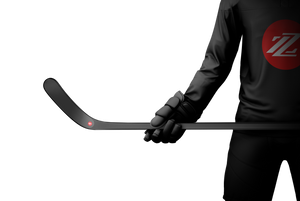 Evolve your blade Evolve your game
Introducing Rezztek® - a high performance grip for your blade.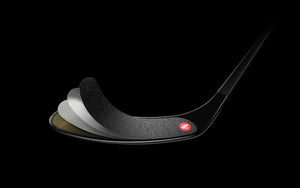 Material
Four patented layers, each specifically designed for your top performance. Water resistant and repellent to keep your top performance throughout the game.
What is Rezztek®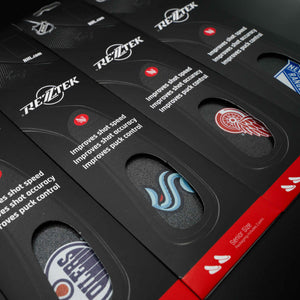 Rezztek® is used in the NHL
Players with Rezztek® on their sticks combined for more than 1 000 goals and assists in the NHL over the past couple of seasons.
Rezztek® has entered into a licensing agreement with the National Hockey League (NHL) for the 2023-24 season. 
Buy NHL Rezztek®
Explore Rezztek® Collections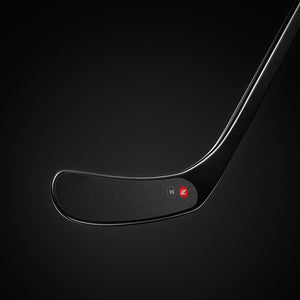 Personalize your stick with Rezztek®
Choose your Rezztek® and make it truly yours by adding your number or initials. Set yourself apart from competition by enhancing your performance and adding a personal touch to your Rezztek®.
Personalize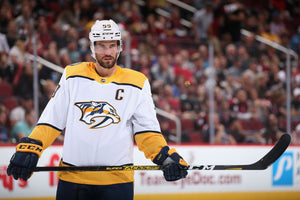 Roman Josi spotted using Rezztek®!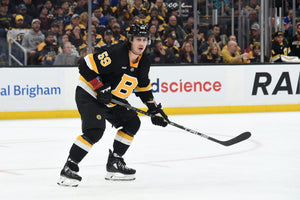 Tyler Bertuzzi spotted using Rezztek®!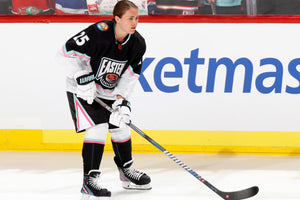 Alex Carpenter spotted using Rezztek®!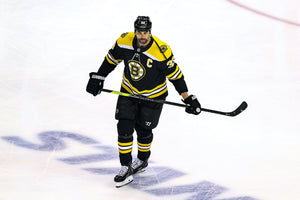 Zdeno Chara spotted using Rezztek®!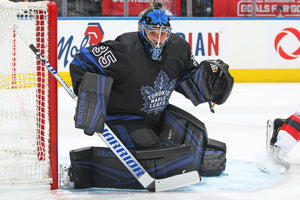 Petr Mrázek spotted using Rezztek®!